From the beginning, performances of Cantares de Espaņa have thrilled audiences. Over the past 25 years Ricardo Visus and Lucie Shores toured from Fargo, to Madrid, and Vienna to Washington under the auspices of various cultural programs. In the past couple of years, collaborations between original artists and new voices have resulted in opportunities to bring the rich, rare and unique music of Spain to new audiences.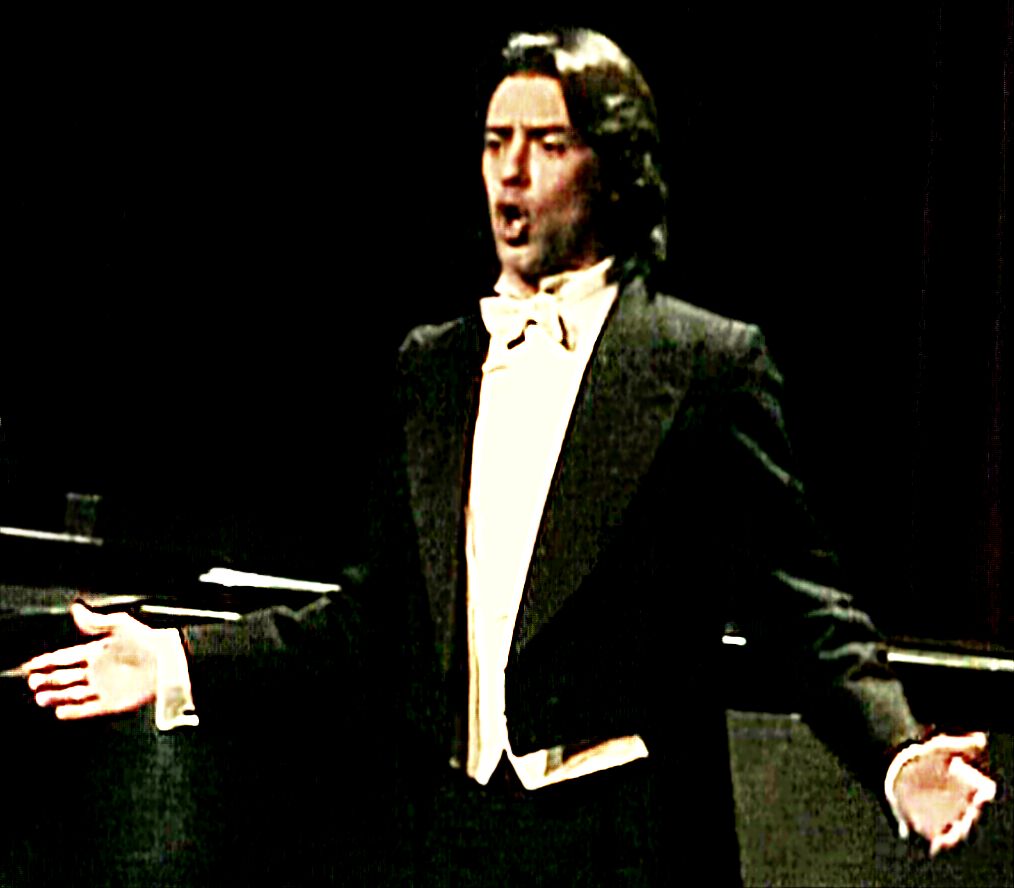 Tenor Jose Luis Sola debuted in Washington, DC hosted by the ambassador to the Organization of American States in the Hall of the Americas. About his performance, seasoned concert-goers were moved to respond, "I've never heard a voice like this before." "I've never experienced a performance like this."
This young tenor performs continuosly on the operatic stage, but his concert appearances are what have caused European critics to delve into the vocabulary of superlatives. His performances have been characterized as 'elegant', 'flawless', 'impeccable', 'sweet', 'easy', 'well-grounded', 'refined', 'rich', 'hot', 'splendid', 'beautiful', 'magnificent', 'glorious', 'extraordinary' and 'unforgettable'. Cantares de Espaņa exists to bring such experiences to a wider audience.
Inquiry